- DIVINE -
Features and Add On's
All DIVINE products will have a small production charge, it just depends on the fabric or DIVINE add on.
- DIVINE -
Fabric & Lock Down Stitch Add On
This feature makes your Items Identical on Front & Back,
This Upgrade makes any item extra special because you can enjoy that Luxury soft fur times two. Sometimes by making the blanket the same on both sides you get a more sophisticated look and your items will become a part of your home decor.
I also add a quilting "Lock-Down Stitch". By adding this quilting stitch 2-4 inches in from the perimeter you gain a sharper blanket edge. It also helps aid in preventing your washing machine turning the blanket into a wadded ball.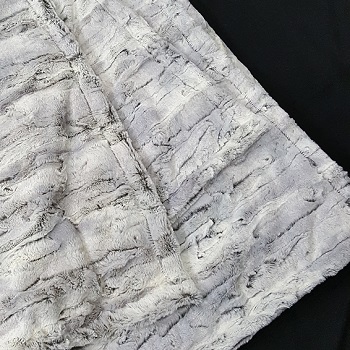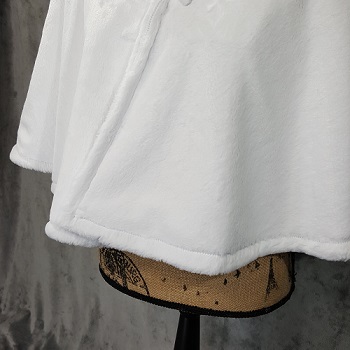 .
.
.
.
.
.
.
.
.
- DIVINE -
Toggle Button Add On
This is the "Toggle Button". It is something that we can add to the Wrap. The Wrap works perfectly with or without, it is all about personal preferences. We made this an Add On item is because our clients are split down the middle, half want it & half don't.
I don't ever want you to pay for something if you don't need it.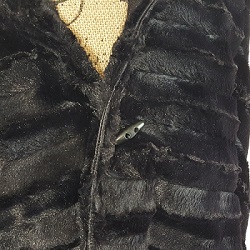 .
.
.
.
.
.
.
.
- DIVINE -
Foot Pocket Add On
This is the "Foot Pocket". I take about a 32 inch triangle shaped piece of matching Fur & sew it onto the lower comer of the blanket. It is virtually invisible, but add a very functional and terrific feature. This idea came from dozens of people asking me for a design that prevents your feet from poking out at the end of the blanket. The foot pocket is my personal favorite. Now you can use the full length of you blanket without worry about your feet hanging out.
.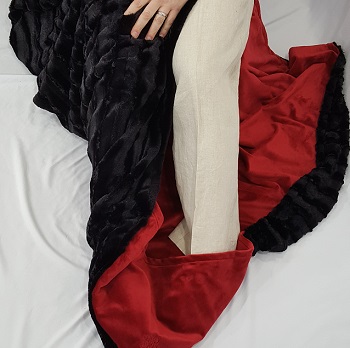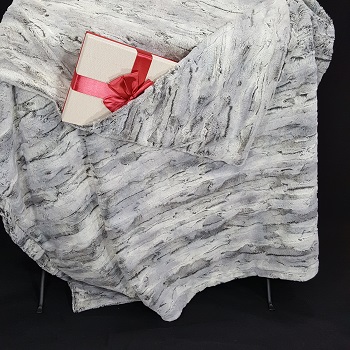 ....
....